"Simplicity is about subtracting the obvious and adding the meaningful."
We can help simplify and streamline your operations by creating an eco-system around your social and e-commerce channels.
Social Media Shop
Integrate your online shop's inventory with two of the world's biggest social media applications: Facebook and Instagram.
Unified Social Channel
Manage all your social media platforms from one place. Everything from posts and conversations to social media ads and campaigns.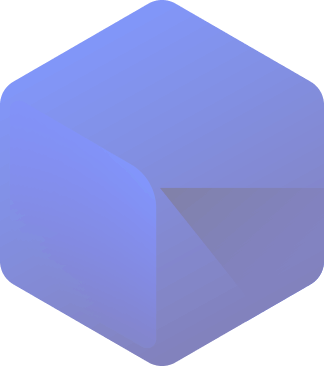 Custom Integrations
Looking for something else? Get in touch to see if we have solution for you.