Build Relationships, Not Impressions
Make meaningful and long-lasting connections with your customers
Campaign Building
We know what it takes to build a winning email campaign. We can build personalized and effective automated campaigns to target your customers. 
Template Design
We bring our design expertise to create bespoke and eye-catching email templates that are sure to make a great impression with your customers.
Guaranteed & On Time Delivery
What use is an email campaign if it never reaches your customers mailbox or comes a week later than expected? We can ensure that your campaigns arrive in a timely manner.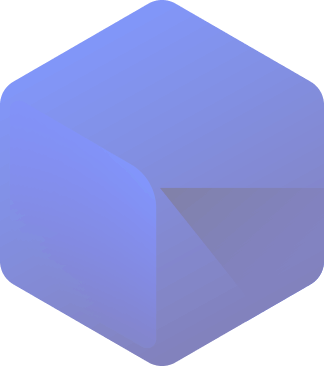 Campaign Reports
Get insights on how your customers engage with your offers, promotions and newsletters.
Abandoned Cart Emails
Never lose a sale with automated abandoned cart emails. Sometimes consumers need a little push to get over the finish line and these emails statistically improve conversion rates.
Automated Campaigns
Let the technology do the heavy lifting. Customers can receive automated, personalized and converting emails based on the in the information they provide.